Driftwood Kayak Excursions
With the exception of the two Epic kayak images, these photos were taken in or around Deer Isle and Stonington, ME.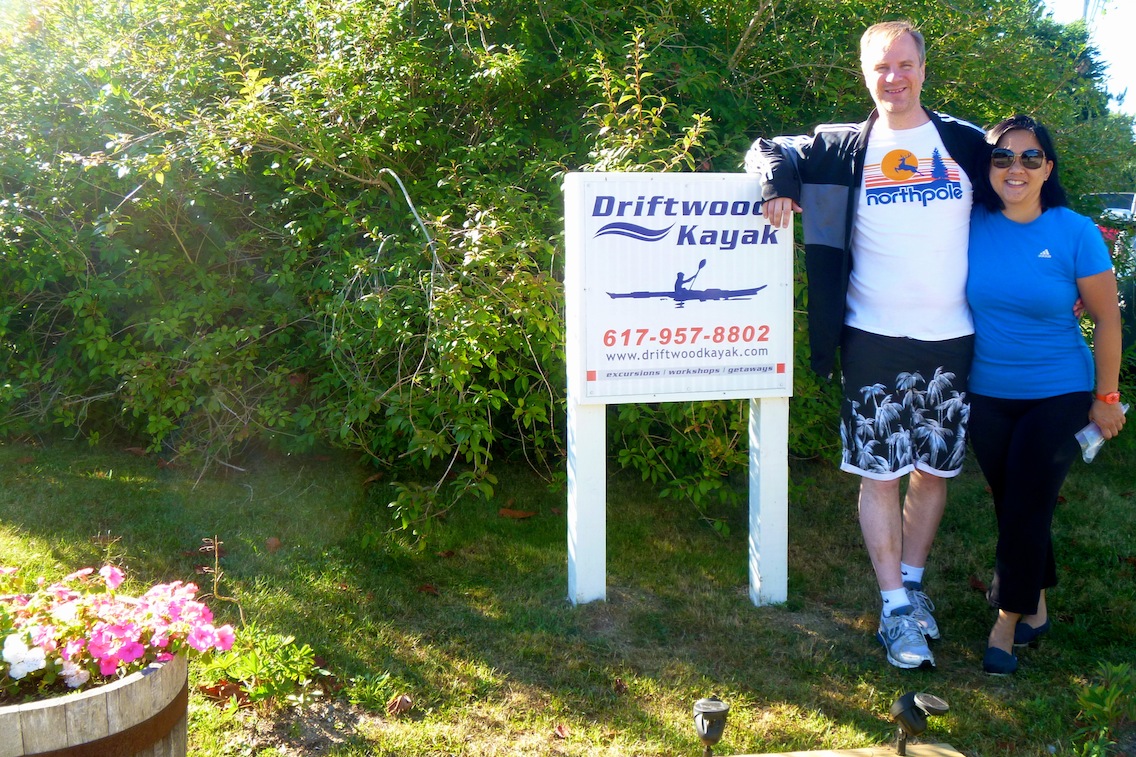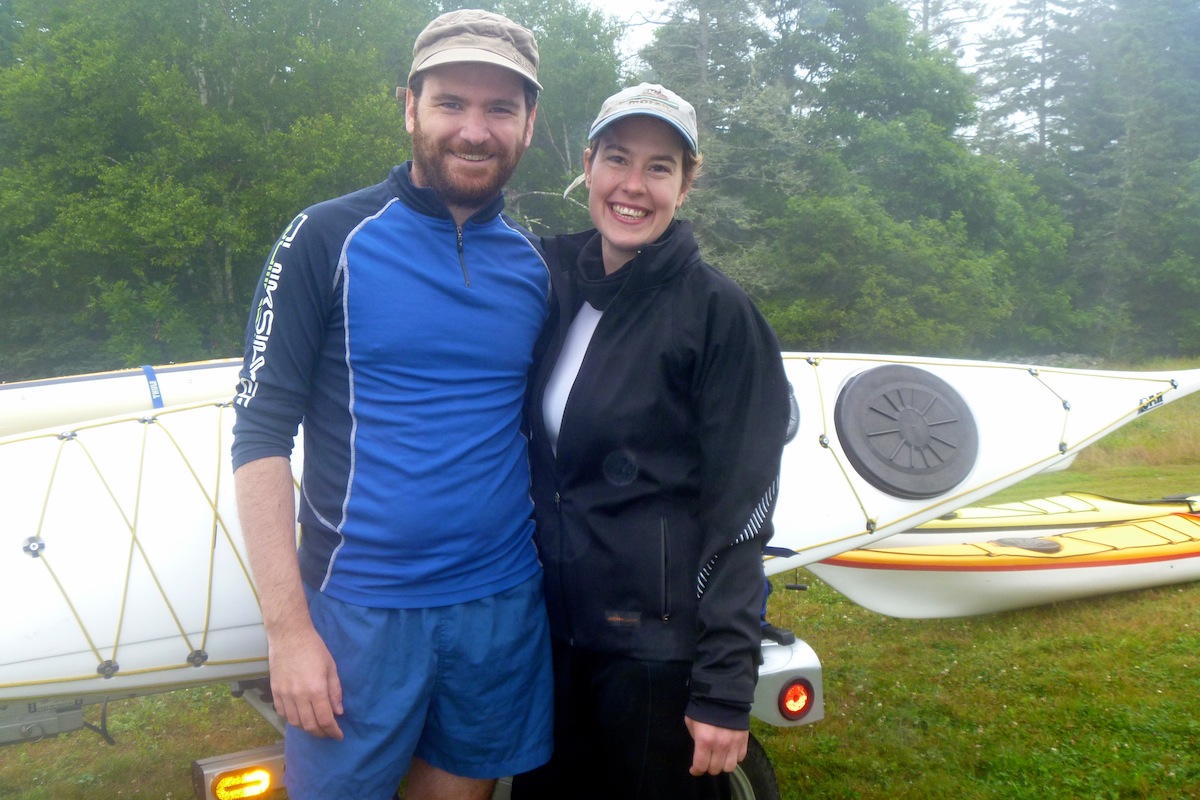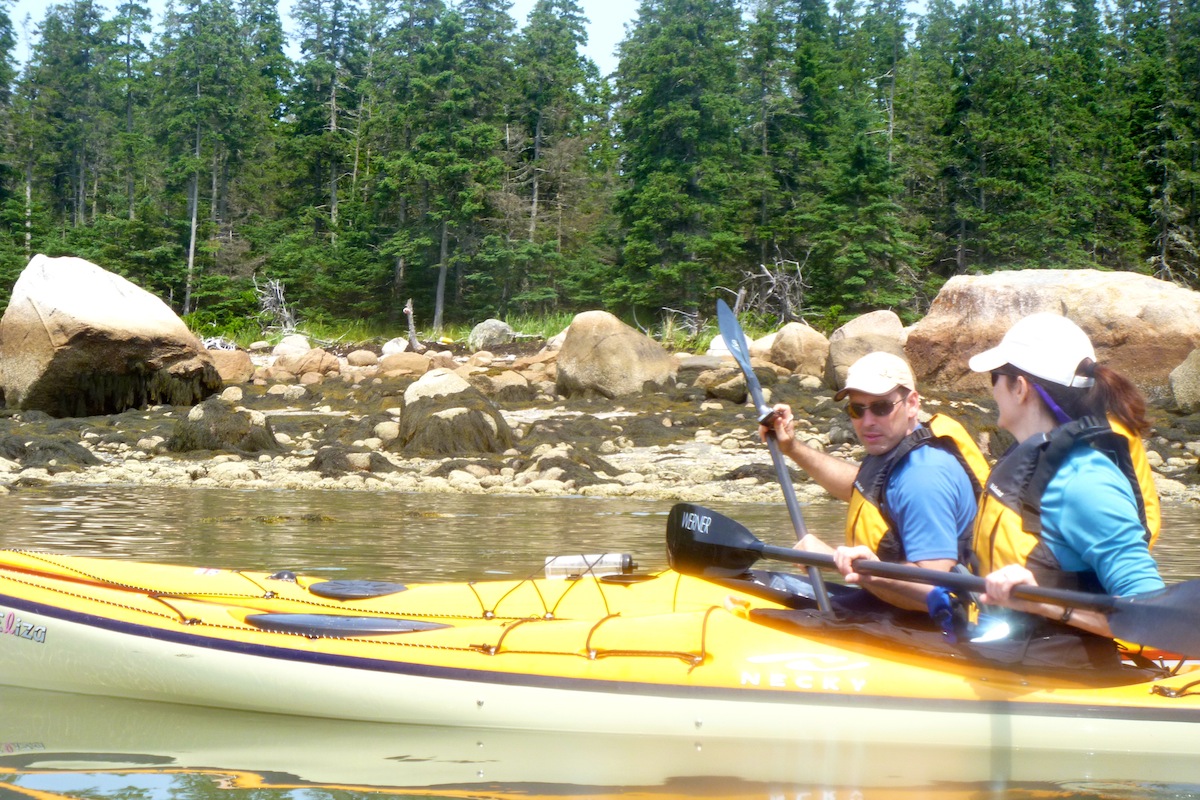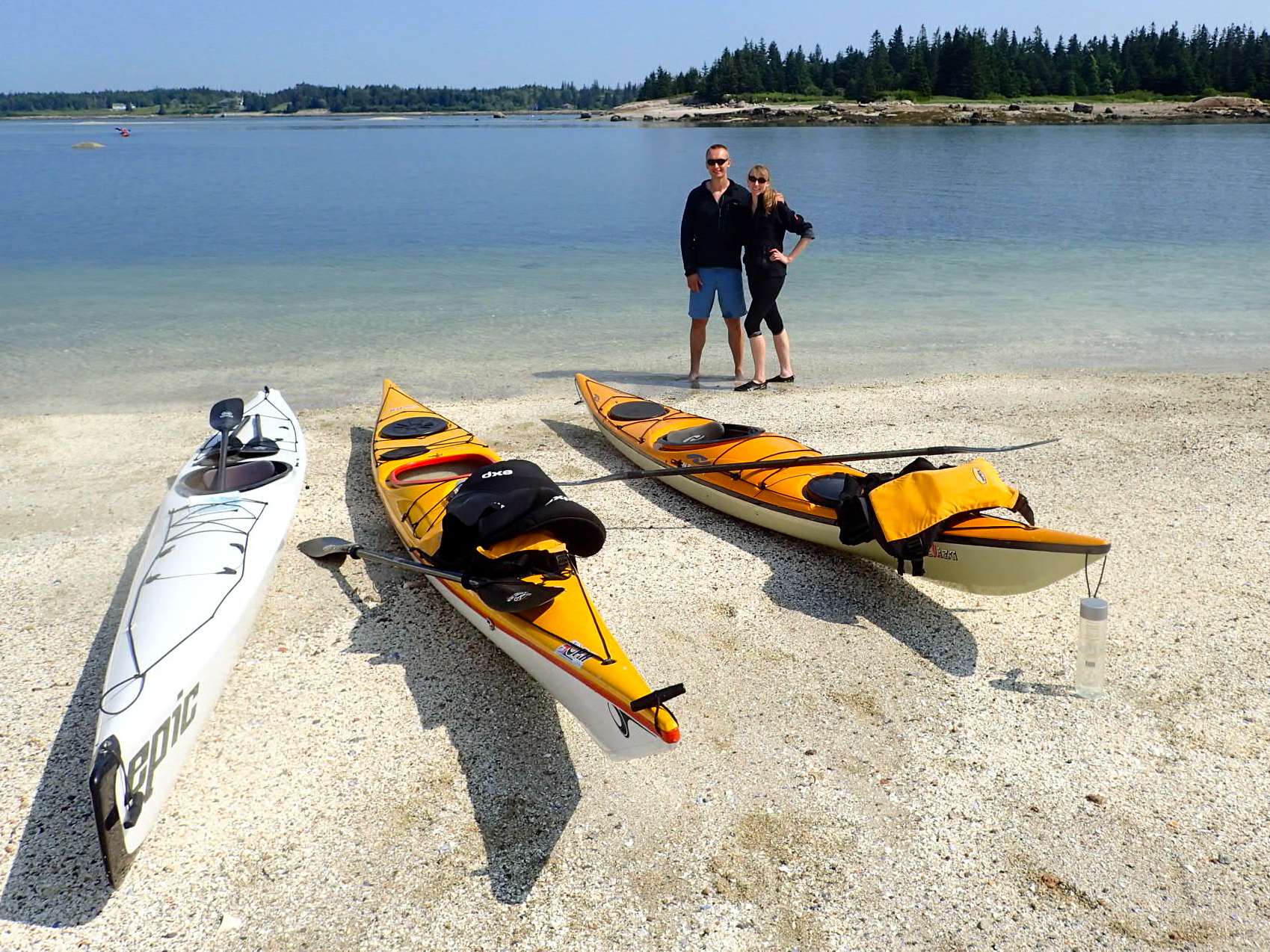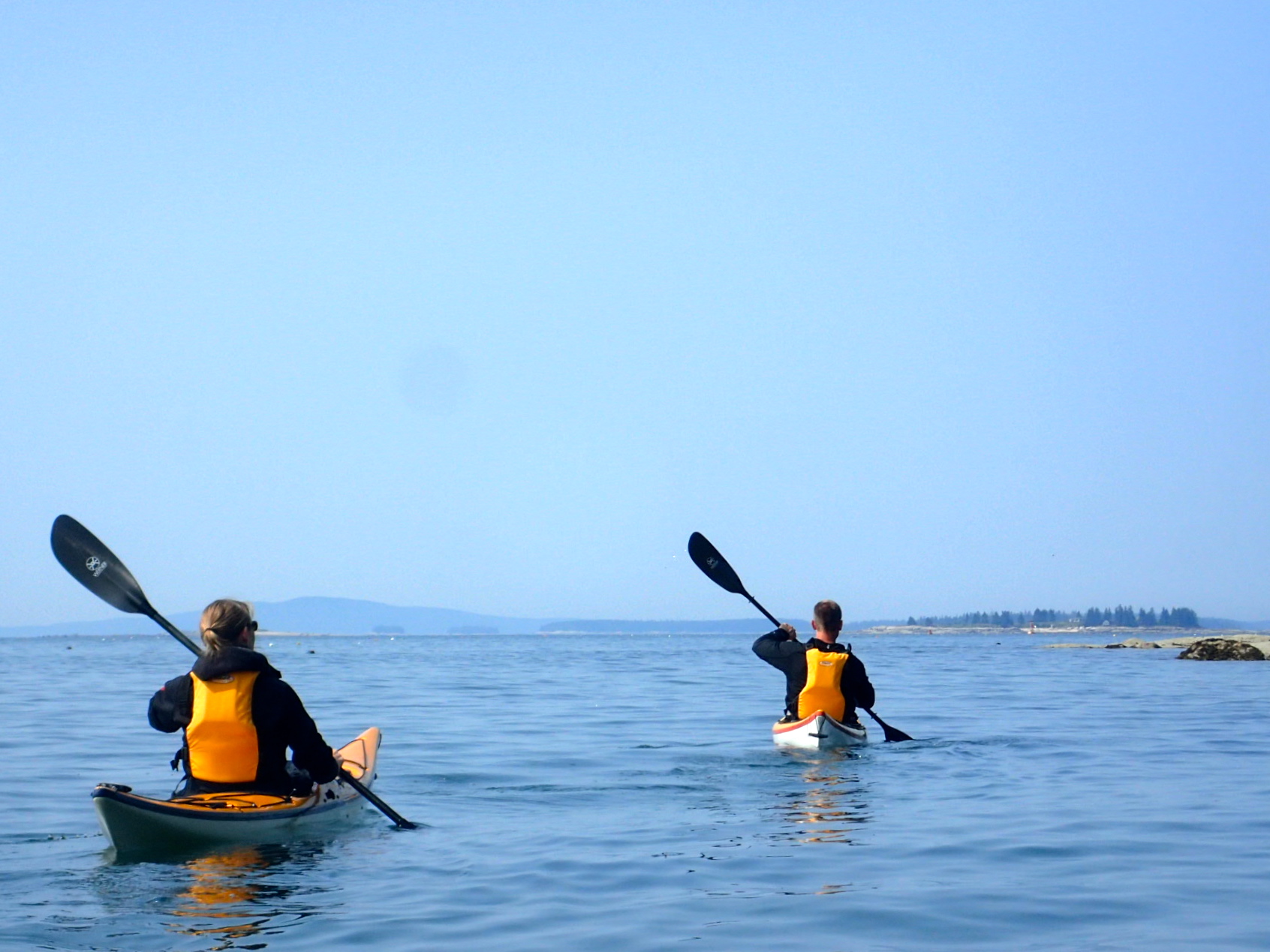 Hardy's Hill House
Hardy's Hill House, home to Driftwood Kayak, was once once a turn-of-the-century boarding house, is a perfect island getaway for kayakers and vacationers. Set on one and a half grassy acres bordered by a stone wall and trees, the house has large airy rooms, a fieldstone fireplace, newly-painted interiors. There are three small decks and behind the house is a picnic area with a picnic table and charcoal grill. For kayakers staying for a Bed & Kayak Getaway there are two bedrooms with shared bath and use of kitchen and living room.